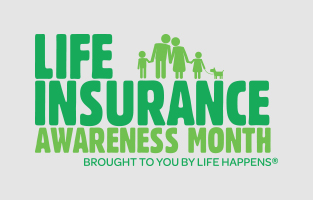 Have you been putting off protecting your loved ones by not purchasing life insurance? Do you have an older policy and need a review to make sure it is still properly serving your needs? Do you want to build an alternate retirement account that is protected, grows tax free and is completely liquid? Are you worried about becoming disabled or paying for long-term care in your future? All of these items can be covered with one phenomenal product. Life Insurance!
Don't put it off any longer, reach out now to educate yourself on the options.
Copious Insurance Solutions~Protecting What Is Important In Your Life!